---
The 10m2 Pod is perfect for anyone looking for a little extra space for themselves, their family or their business. Pick the one that's best for your needs and then get in touch to start the process of having a pre-constructed, fully insulated, double glazed Pod delivered to you, wherever you are in New Zealand.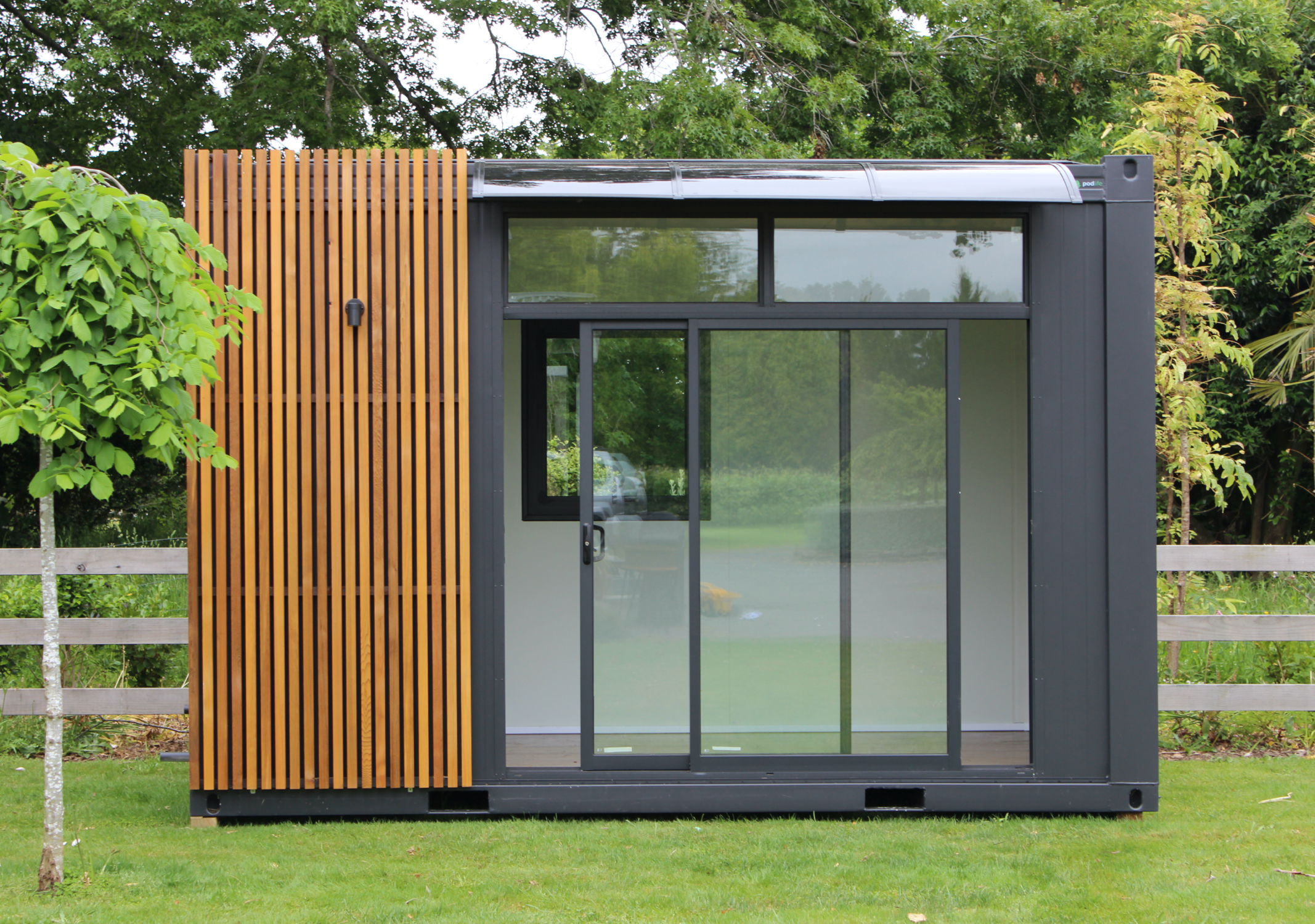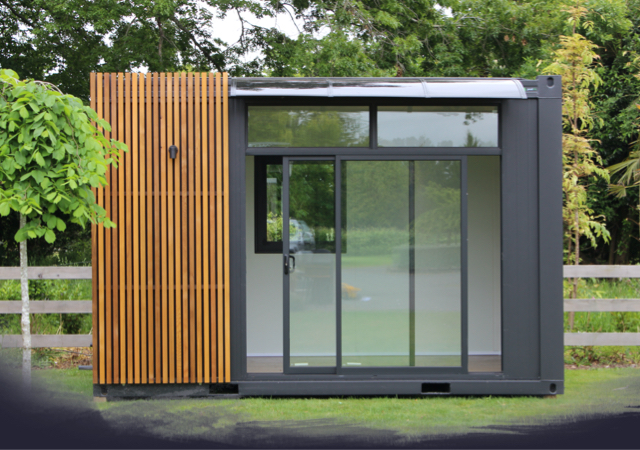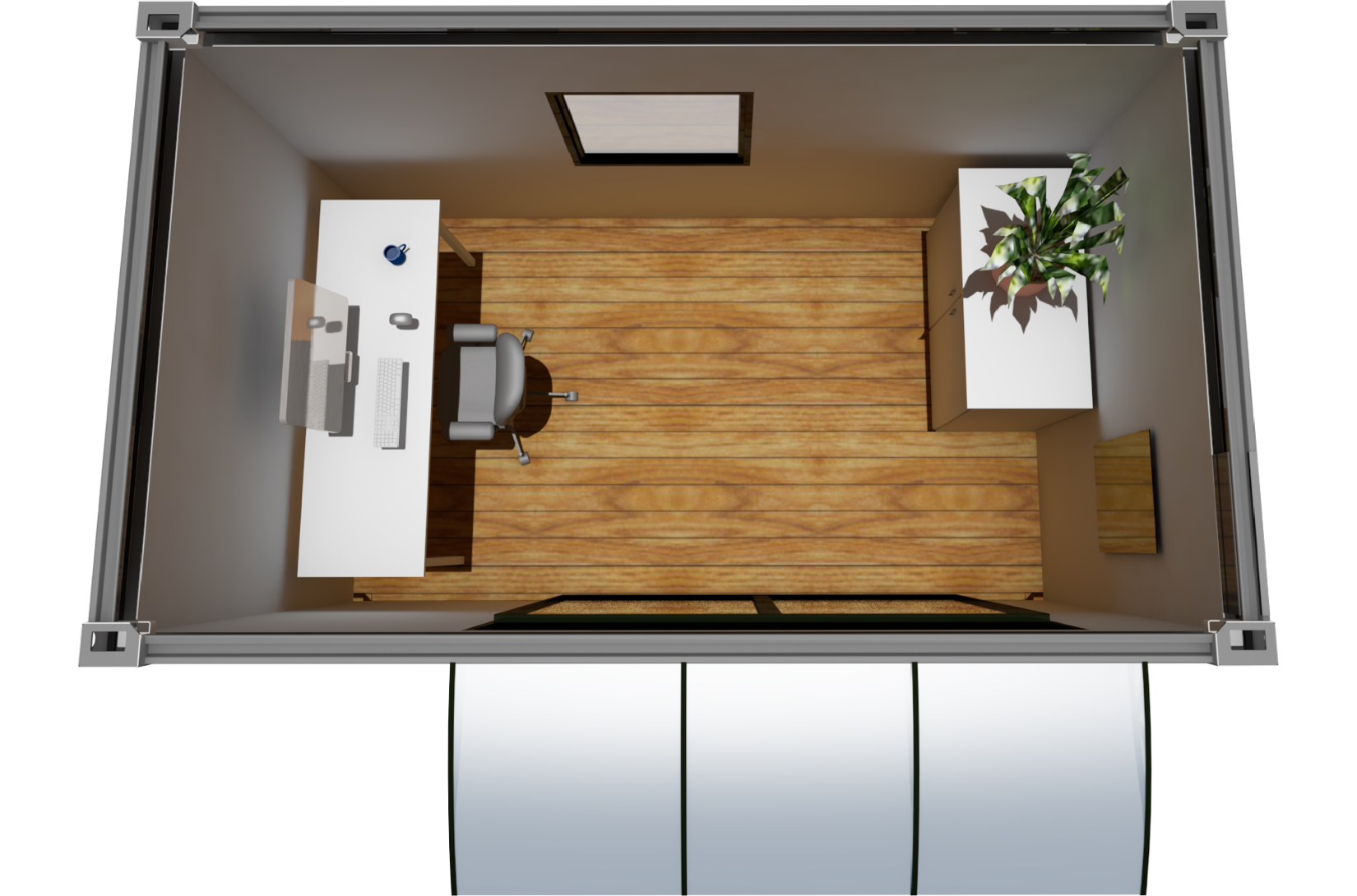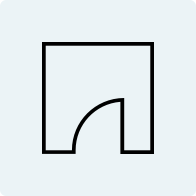 Secure lots more space with our 10m2 Open Plan Pod, available for NZ-wide delivery.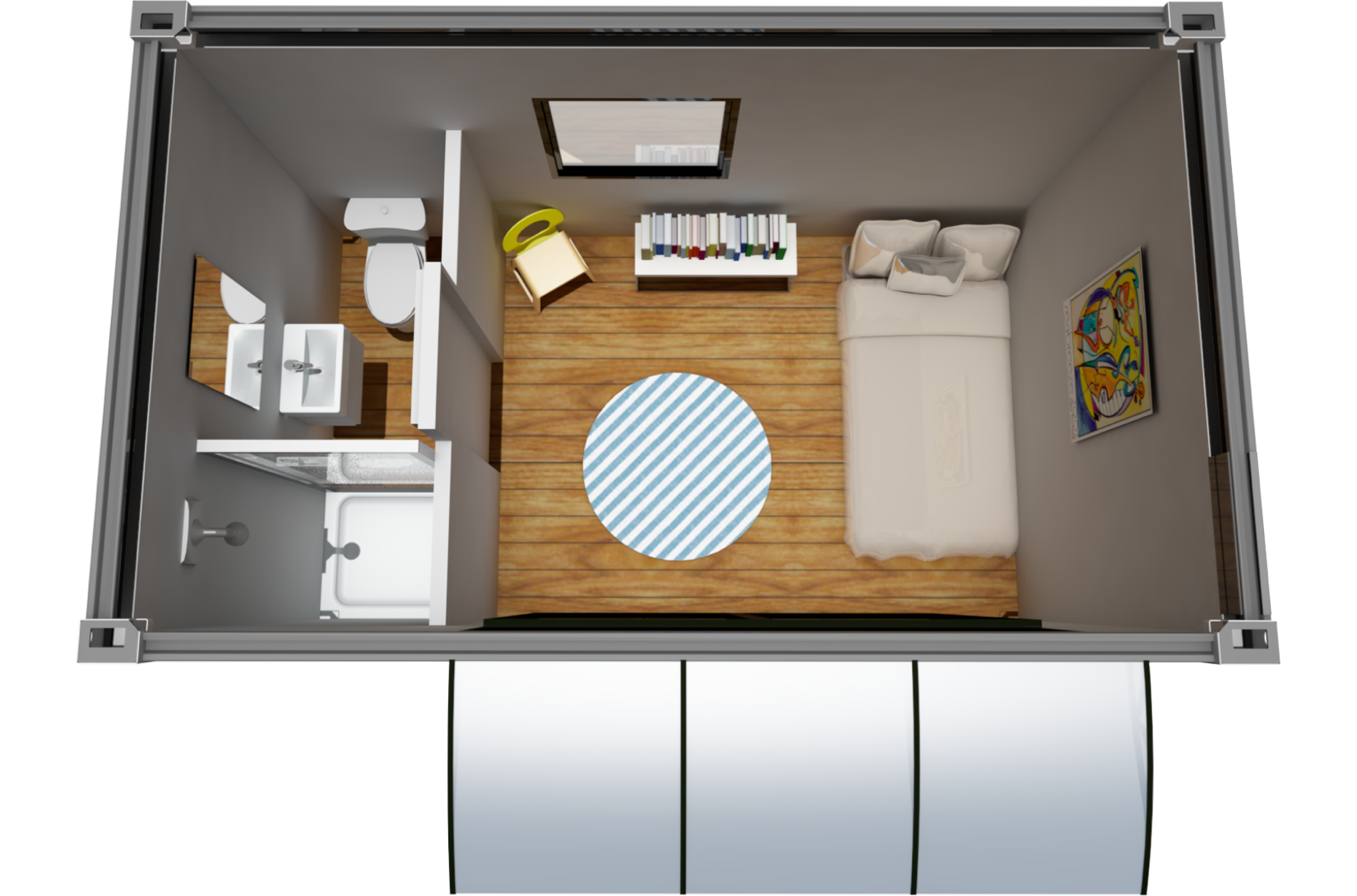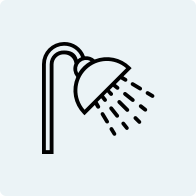 The ideal option if you don't need the kitchenette facilities, but you need ensuite.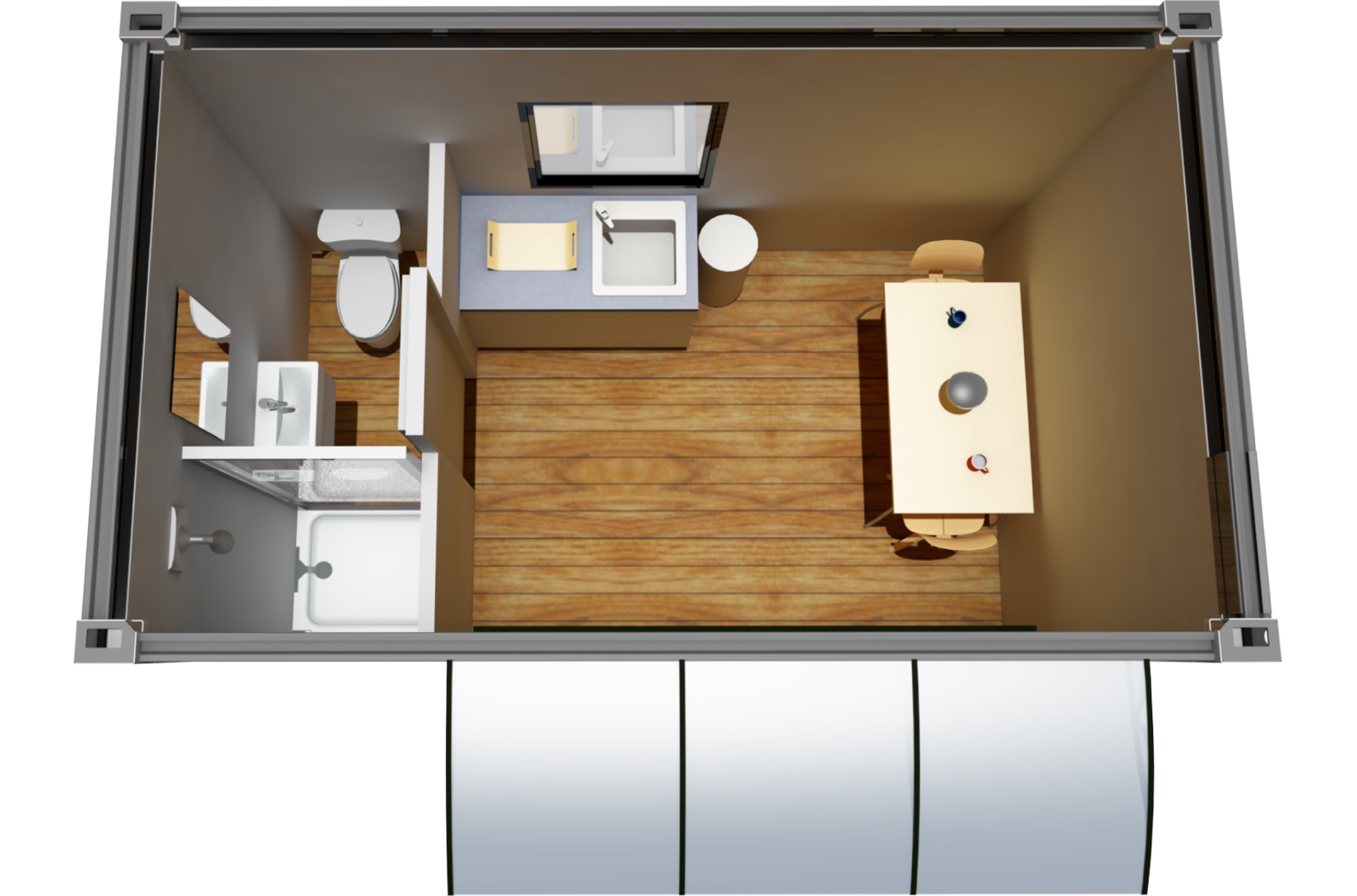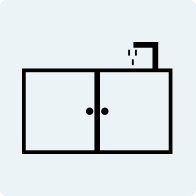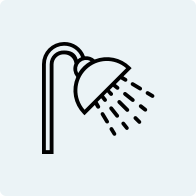 10m2 Pod with Kitchenette & Ensuite
Not only do you get extra space, you also get a kitchenette and an ensuite, including a shower.
Take a closer look at a Podlife 10m2 Pod.
Start Your Podlife Journey Here
Get in touch with our team today with any questions about our range of Pods. Looking forward to hearing from you!