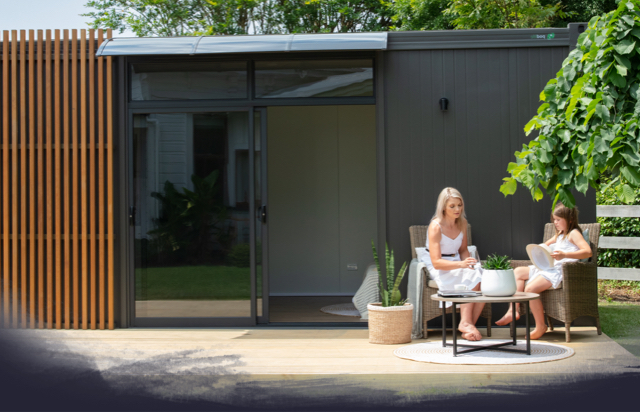 Looking for more affordable options to add to your living space? Podlife's 15m2 Pods for Rent offer the best in accessibility and comfort.
Podlife's rental Pods cost from $150 a week and are the ideal solution for those looking for smart Pods for rent in the Bay of Plenty.
Podlife's Pods are available for rent for both play and work at highly affordable rates. And what's more, the Pods can be delivered anywhere in the Bay of Plenty!
Choose Configuration
*Pricing includes GST and Construction. Delivery is excluded.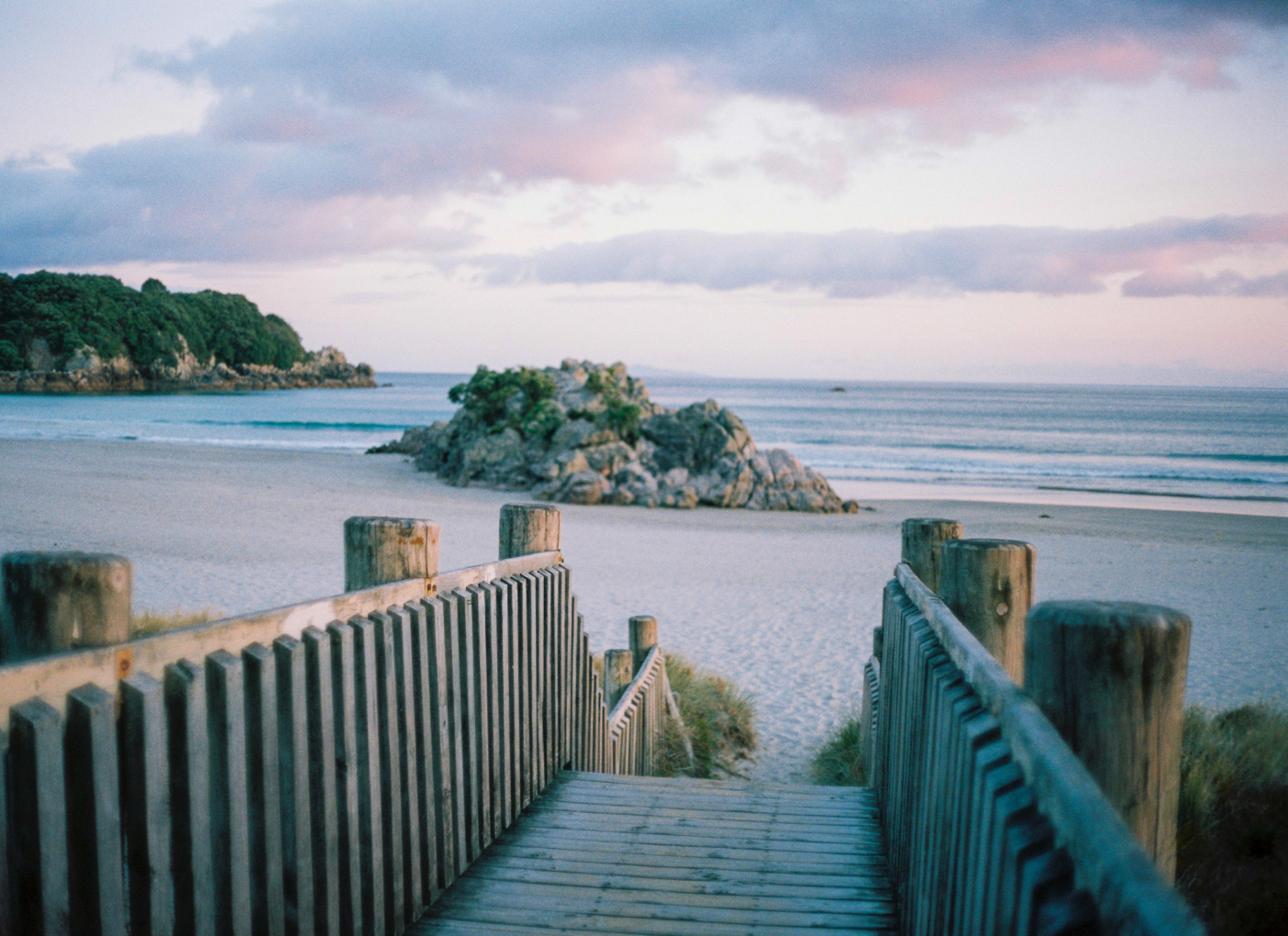 Rental Cabin Options in the Bay of Plenty
The sky is the limit as far as uses for a rental Pod is concerned. Use the Pod as temporary accommodation while travelling or relocating, or add to your existing workspace as your business expands.
Rental Pods are welcome additions to suit your every need. Low on maintenance and high on comfort, our cabins are reinforced with the strength of galvanized steel and painted with a 3 coat system to match the colour steel cladding. The corrugated finish on the exterior and flat finish on the interior give the rental Pods a modern and comfortable ambience. The high quality materials used in insulation and the double-glazed windows ensure you stay warm and cosy in harsh weather.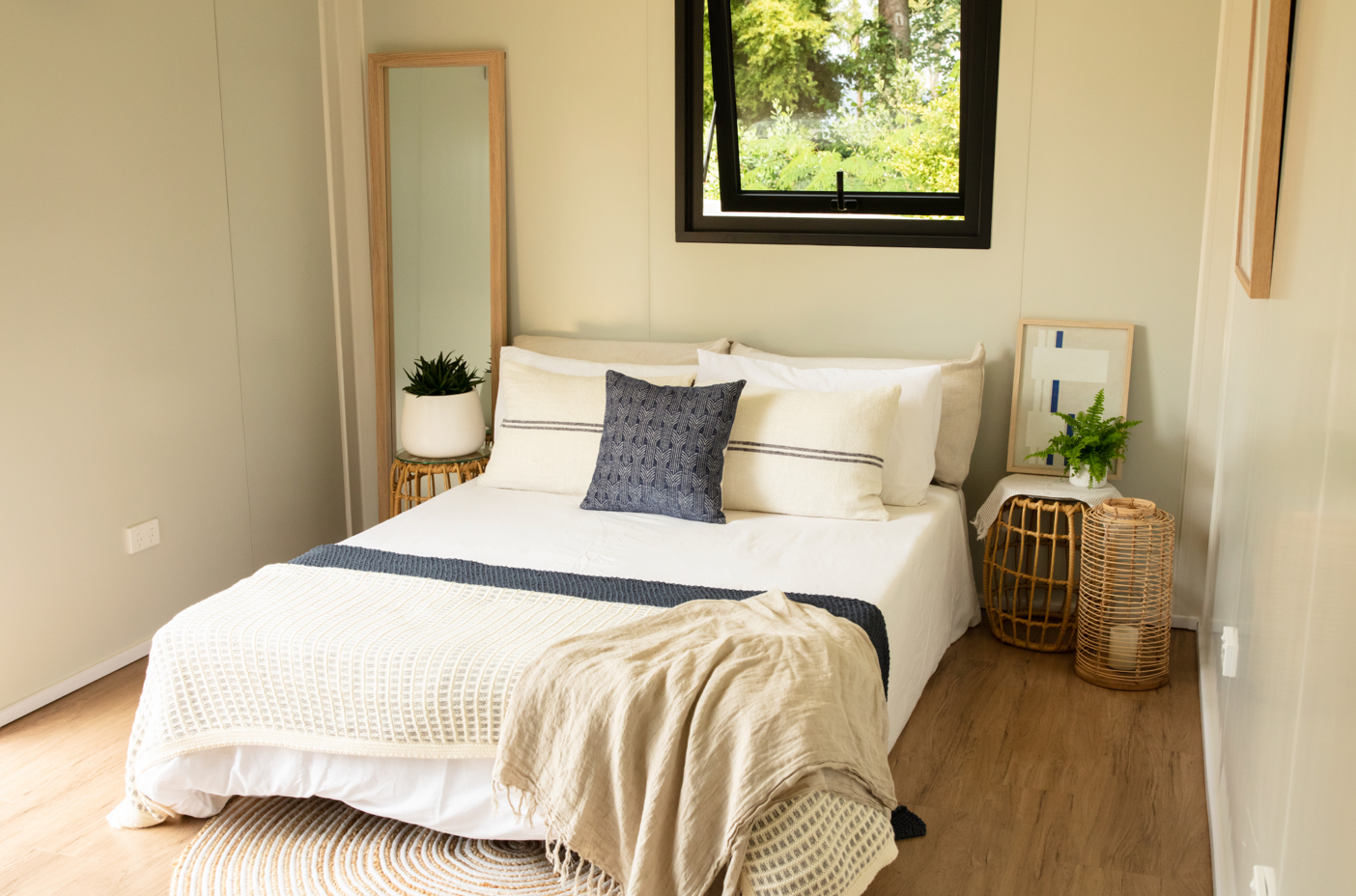 The 15m2 rental Pod comes with options ranging from open plan, to ensuite, to kitchenette and ensuite. Podlife's 15m2 rental Pods are suitable for both work and play, and for those looking for private additional space at affordable rates.
With pre-installed storage and sinks in kitchenette and ensuite options, and completed electrical work, all you need to do is plug in to embark on a new way of living!
All set to begin your Pod journey? Just fill in the rental application to confirm your rental Pod today!
*Rental terms are for a minimum of six months.
Get in touch with our team today with any questions about our range of Pods.
Looking forward to hearing from you!