---
The 17m2 Pod with Kitchen & Ensuite
This fully insulated, double glazed Pod from Podlife is a great option as an extra dwelling, site office, Airbnb accommodation and more. Read on to discover the specifications for the 17m2 Pod with Kitchen and Ensuite – and then get in touch to start the process of having one delivered to you, wherever you are in New Zealand.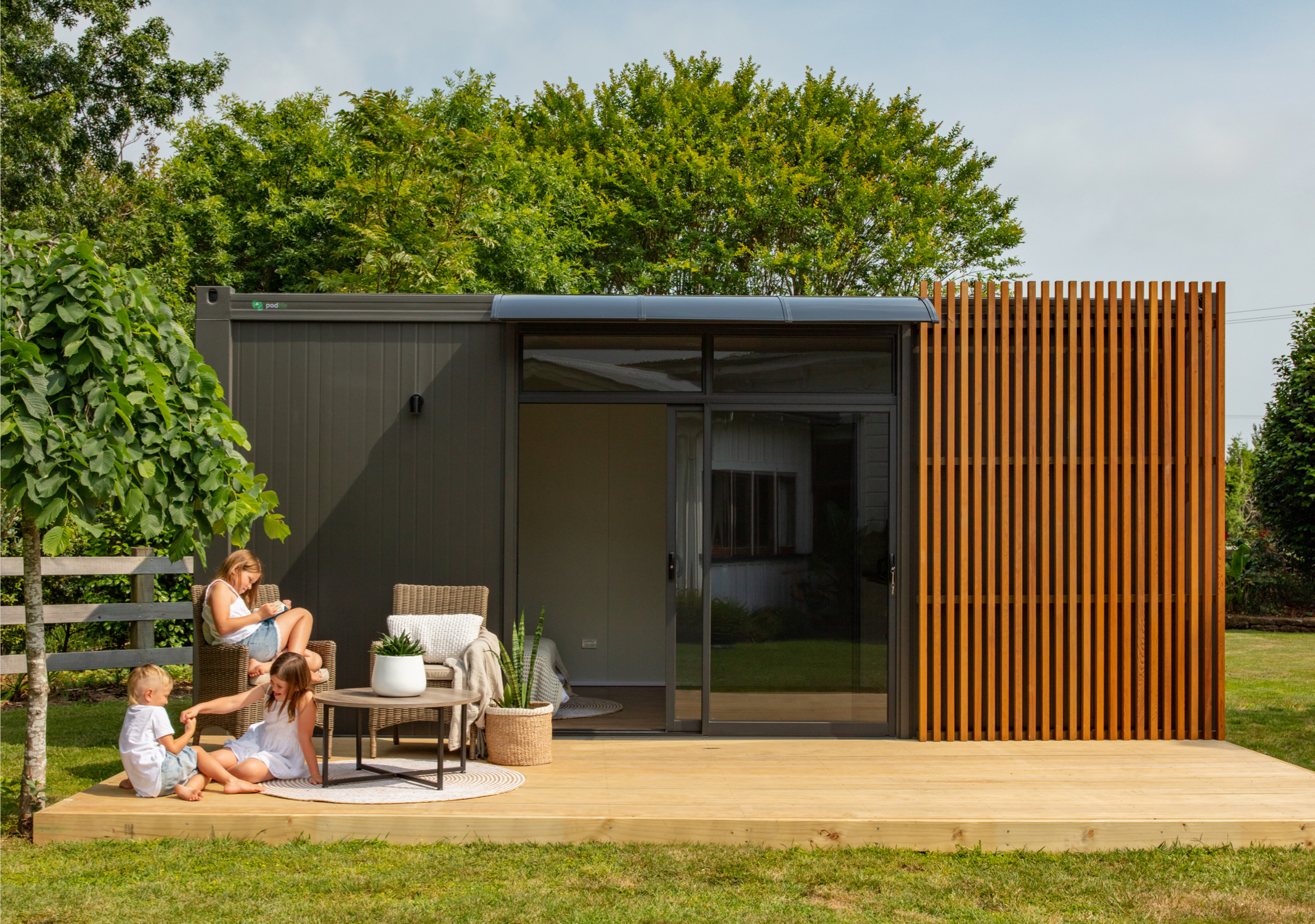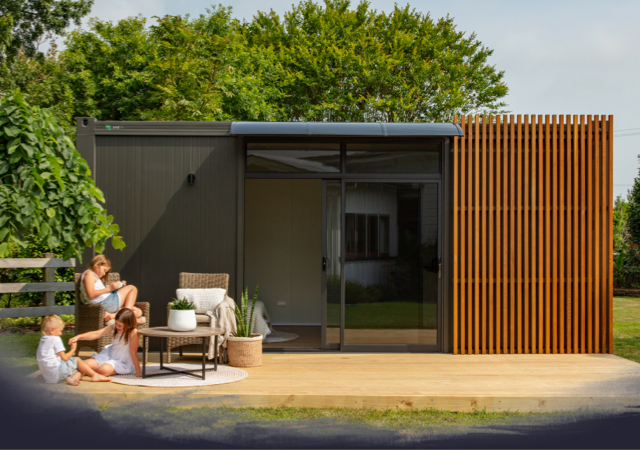 Specifications for the 17m2 Pod with Kitchen & Ensuite
The Podlife Process – How it Works
We make the process of getting a Pod easy for you. Check out this short video and then get in touch using the form on this page.
Start Your Podlife Journey Here
Get in touch with our team today with any questions about our range of Pods. Looking forward to hearing from you!