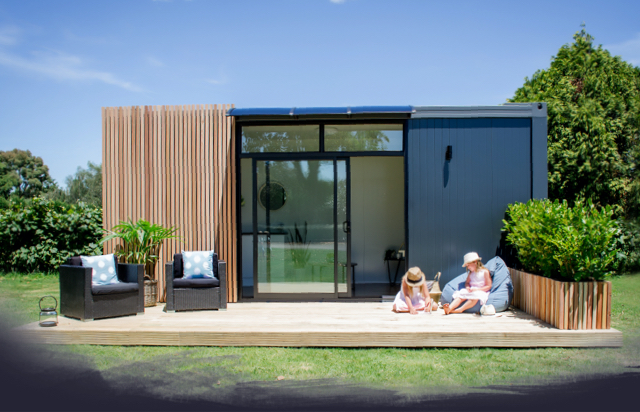 Get the space you need to live life to the fullest without the high price tag with a tiny home from Podlife! Podlife Pods are a practical, modular solution for all of your accommodation needs whether you're looking to purchase your first home, downsize, or simply need more room for family and friends!
Choose Size
Choose Configuration
Pod Add Ons
*Pricing includes GST and Construction. Delivery is excluded.
Podlife's division wall add on is a great option to divide your Pod into different sections. Whether you need the space for privacy, office space or storage the division wall keeps things separate. The division wall can be made with a door for internal access to each side or a solid wall to create two separate spaces. The external doors each have a different lock which can make your Pod two separate rooms.
Trailer add-ons feature a road-legal, fully galvanised tandem axle trailer. Braked ($8,495) or unbraked ($6,995) options available.
We recommend you have a chat with your local council before going ahead and adding this option to your Pod home.
The macerator pump is a small pump that fits internally behind the toilet in the ensuite. It combines all the wastewater and sewage from the Pod and pumps it through one 32mm pipe up to 100m and connects straight to a sewerage system. The cost of this is $2,300.
Our decks are professionally crafted to be the perfect addition to your Pod maximising the space available when entertaining friends and family. Our decks create the perfect indoor/outdoor flow.
The most beautiful of the Podlife add ons is the Cedar Screen. It adds a rustic aesthetic that lifts the image of your Pod.
Start Your Podlife Journey Here
Get in touch with our team today with any questions about our range of Pods. Looking forward to hearing from you!
Check out the specifications for tiny homes in New Zealand with Podlife.
Our Pods are constructed from galvanised steel and painted with a 3 coat, marine grade system.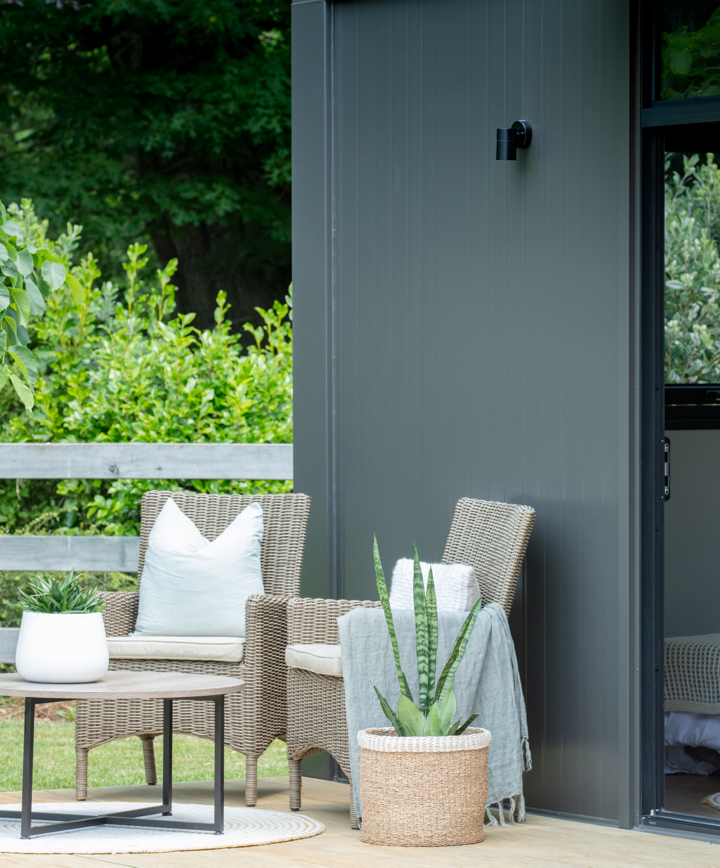 The walls and roof are .5mm galvanised steel sheet, corrugated on the exterior and flat on the interior creating a modern, low maintenance and hard wearing finish.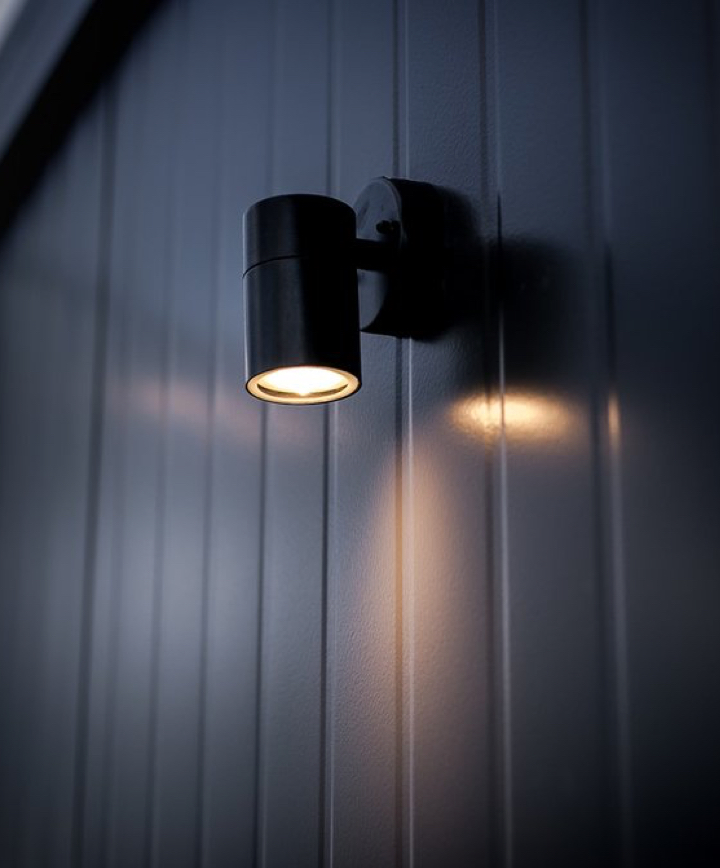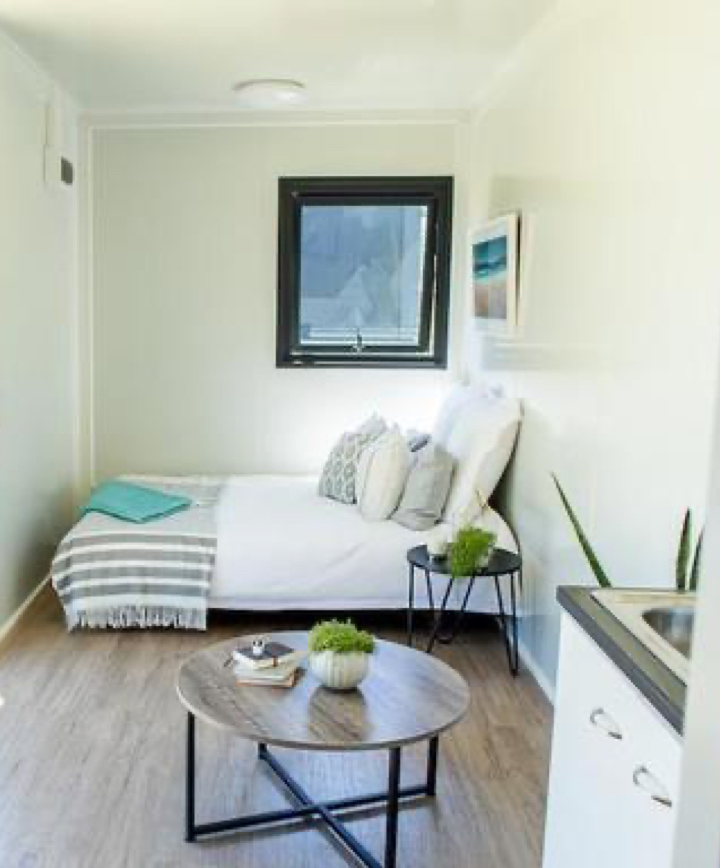 The Pod walls, roof and floor are insulated with high density rock wool and the windows and doors are double-glazed, which makes our Pods extremely well-insulated.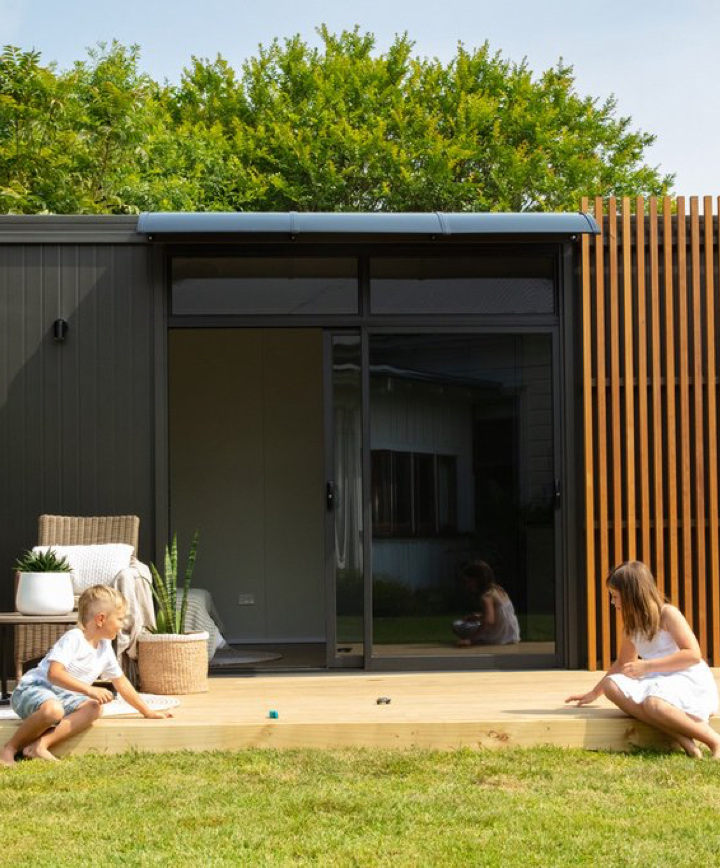 The fronts of our Pods are constructed with full height sliders that can open either direction. All Pods contain PVC wood-look laminate flooring throughout and a large awning over the front door.
All the electrical work is completely ready for you to simply plug in the Podlife-supplied caravan style power lead. All Pods come with LED lighting inside and out and multiple internal powerpoints.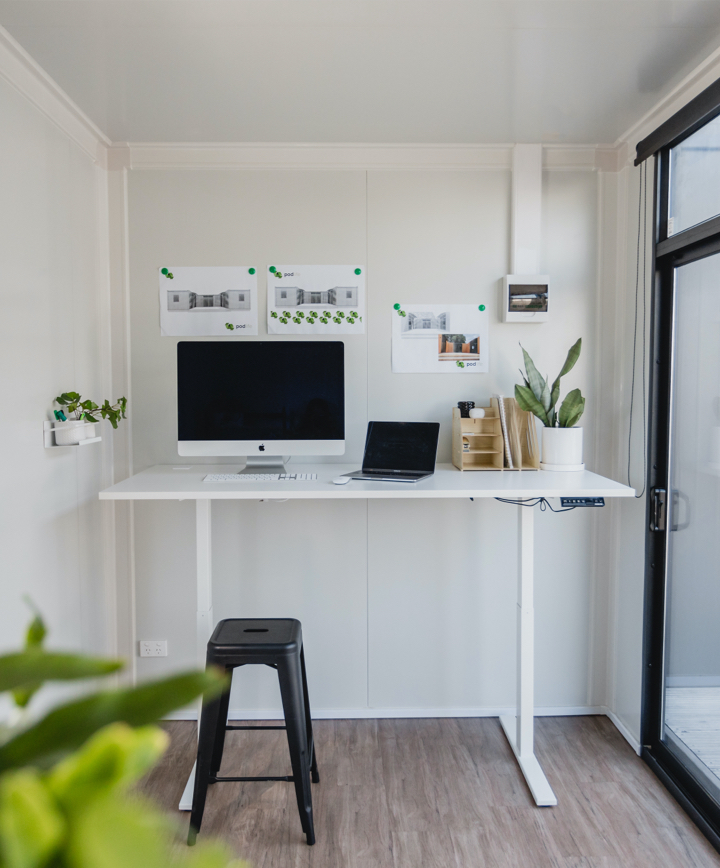 The bathroom has a 900mm wide x750mm deep shower, a toilet, vanity with under sink storage and a 16L gas califont.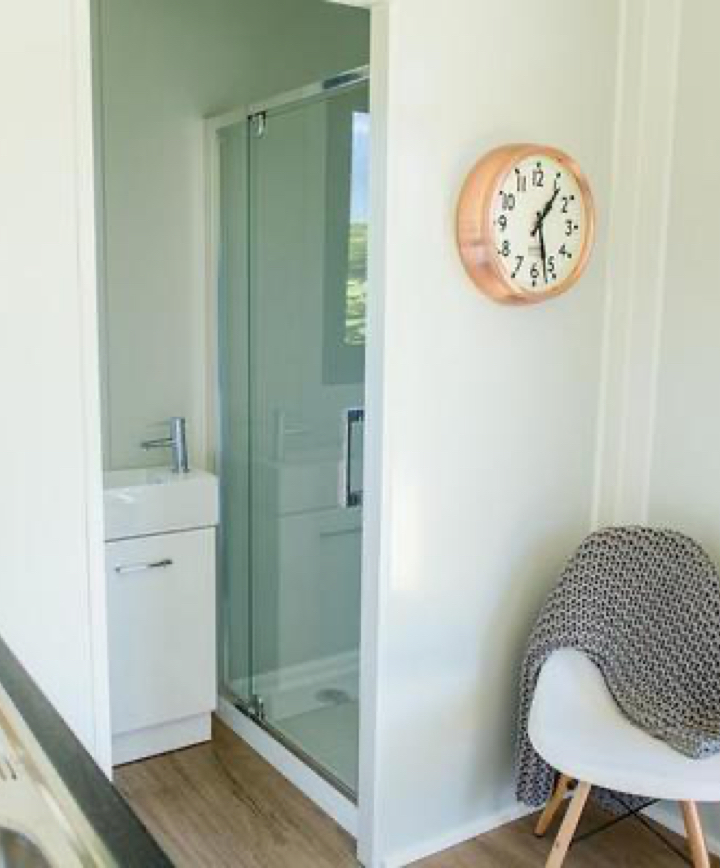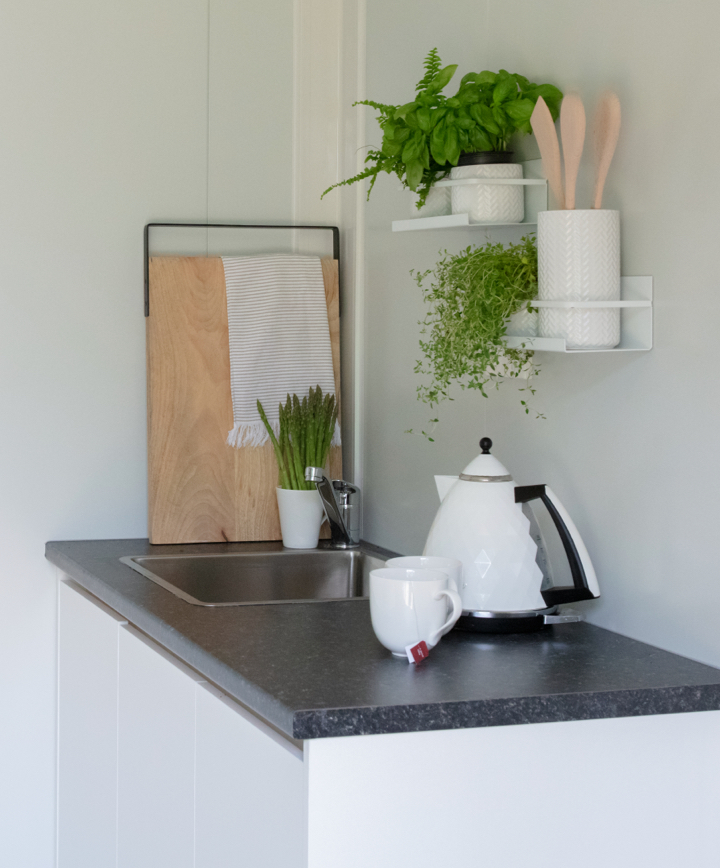 The kitchenette is a Peter Hay 1200x500 unit with stainless steel insert, 2 drawers and under sink storage.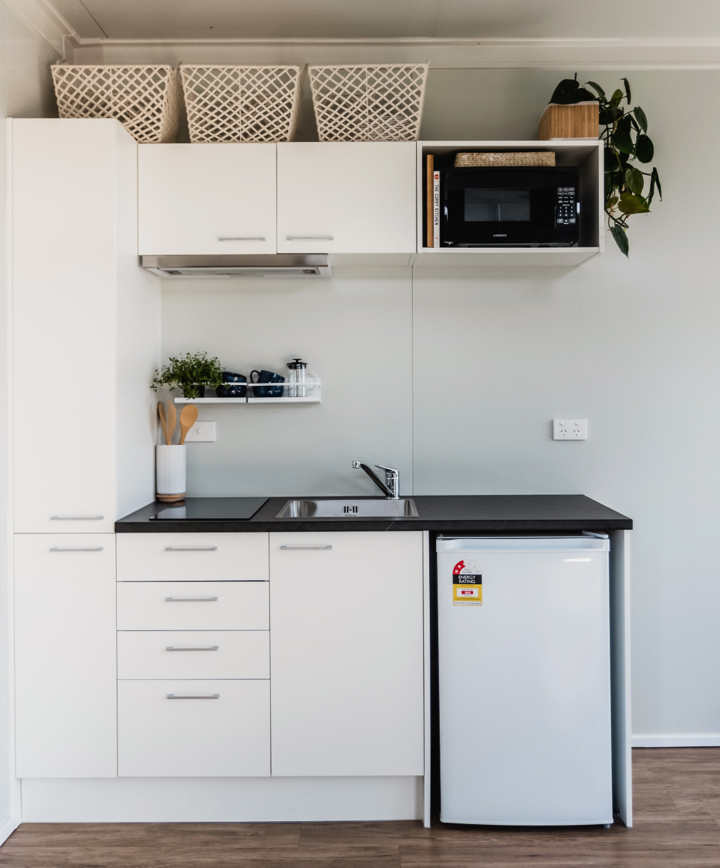 The kitchen (1835mm long x 2100mm high) features 4 drawers, 3 cupboards, a 2 burner electric hob, plus fridge and microwave cavity.
---
Space for the whole family
A Podlife Pod makes for the ideal tiny home, but it's also perfect if you simply find yourself in need of additional space, whether it's for storage, a granny flat, a spare room for guests, or sleepout for kids young and old.
Our experienced team works with you every step of the way to custom-build your dream tiny home or additional living space. Simply pick your size, choose your add ons, and then we do all the heavy lifting, constructing and then delivering your new Pod to you.
Pods are constructed from galvanised steel and coated with Noxyde, which will withstand the harshest marine environment (C5 Marine). Pods are also insulated with high-density rock wool insulation in the walls and ceilings for comfortable living in any weather.
With our prefabricated Pods, the opportunities are endless.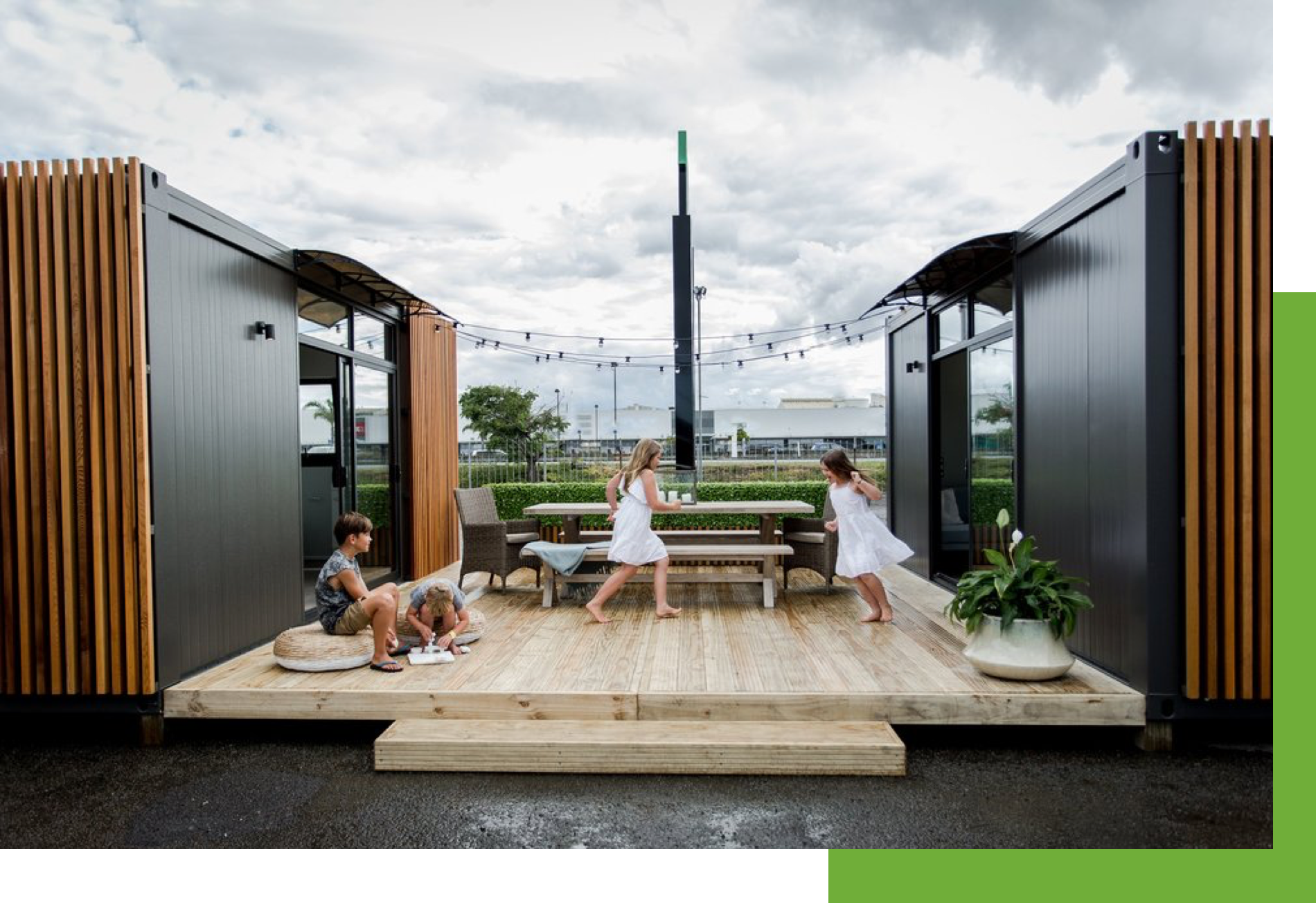 The Podlife process – how it works
Start Your Podlife Journey Here
Get in touch with our team today with any questions about our range of Pods. Looking forward to hearing from you!