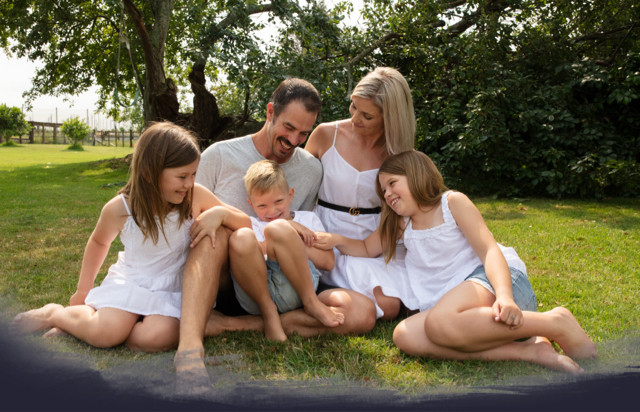 We invite you to read more about how Podlife Pods are used, from a home to an Airbnb business, and everything in between!
Choosing Between Podlife Homes & Shipping Container Rooms
Podlife modular homes do more than cram your lifestyle in a small space. Our modular homes for sale are...
Pod Homes vs Container Homes NZ
Container homes are becoming more popular in New Zealand as alternatives to traditional dwellings. There are many benefits...