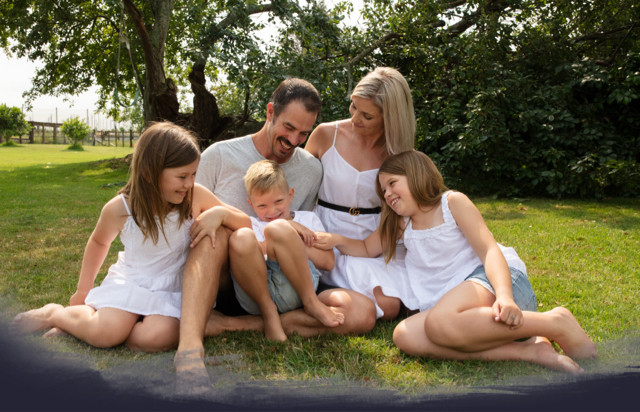 We invite you to read more about how Podlife Pods are used, from a home to an Airbnb business, and everything in between!
Prefab Homes: The New Wave of Housing
It's estimated that prefabricated homes can be produced within half the time frame of a traditionally built...
Pod Homes vs Container Homes NZ
Container homes are becoming more popular in New Zealand as alternatives to traditional dwellings. There are many benefits...