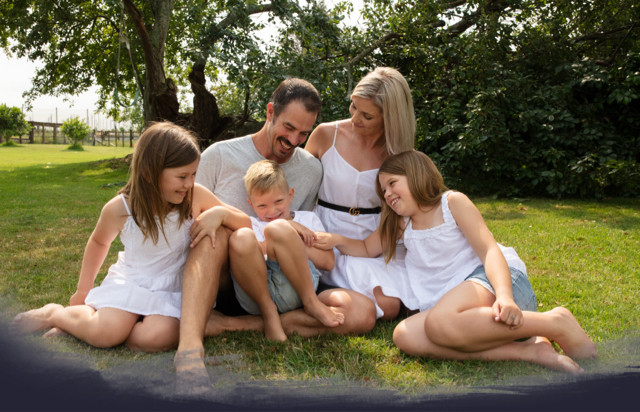 We invite you to read more about how Podlife Pods are used, from a home to an Airbnb business, and everything in between!
Financing A Tiny Home In NZ? Here's What You Need To Know
Many first-home buyers look to tiny homes to get a foot on the property ladder, so today...